..spaced-out cosmic post-punk balearic kraut funk italo disco-not-disco deep dubby electro house wave..

Zyron Downtempo Exploration on ISFM (2:09:34)
An Interstate FM live stream. Published/broadcast on 2009-08-29.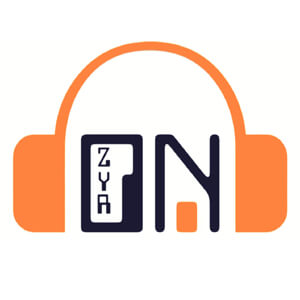 ---
Logic System, Mike Oldfield, Moskwa TV, Ashra, Will Powers, Eurythmics, Simple Minds, Boards of Canada, Axel Bauer, Spandau Ballet, Yellow Magic Orchestra, Daniel Savio, XR 7, Explorer, Angela, The Police & more...