DJ Zyron Live on ISFM 2014-12-31 (5:56:00)
Recorded 2014-12-31 - An Interstate FM live stream.
Download (Downloaded 60 times)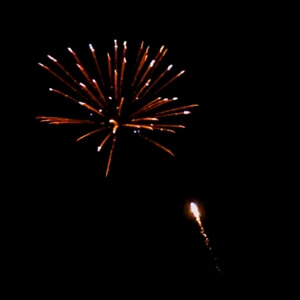 A completely unplanned and spontaneous live stream from New Year's Eve 2014. I started around 11 in the evening, took a short break at 12 to watch the fireworks, and then continued until early morning of January 1:st 2015.