..spaced-out cosmic post-punk balearic kraut funk italo disco-not-disco deep dubby electro house wave..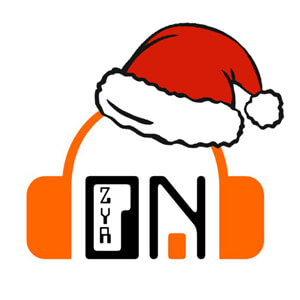 Zyron ISFM X-Mas Stream 2011 (4:12:32)
An Interstate FM live stream.
Recorded/broadcast on 2011-12-24.

The Commodores, Latin Quarter, Icehouse, Godley Creme, Heather Parisi, The Clash, Ashra, Isadora, Telex, Buggles, Pink Floyd, Phil Lynott, Ubangi, Rockets, Manhattan Transfer, Tantra, Nazareth, Kebnekaise, PIL, Transvision Vamp & others.